Products & Services
Other
Sigfox support portal login issues
Problem: cannot login after changing password / first login impossible
You have just received a welcome e-mail from our Sigfox support portal and after you set your own password, you cannot login, error message says you do not have permission.
Anytime you need to request any support from Sigfox, make sure you use the following URL: https://support.sigfox.com.
When accessing this URL, you will be redirected to the following website: https://support-agents.sigfox.com/servicedesk/customer/portals.
Before entering your username and password, please make sure you are in the URL above.
This is the support.sigfox.com web page : Click on login button at the bottom of the page :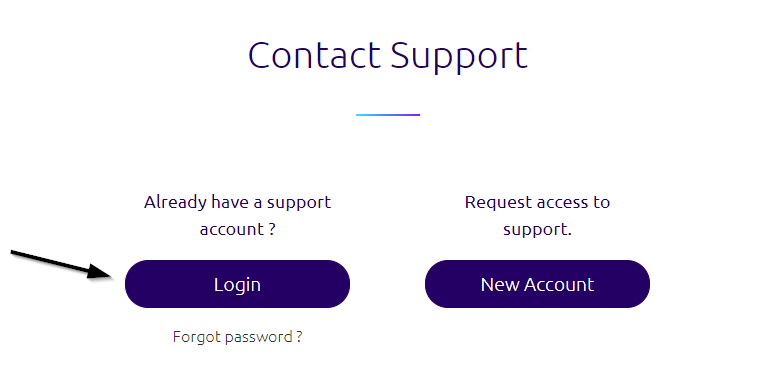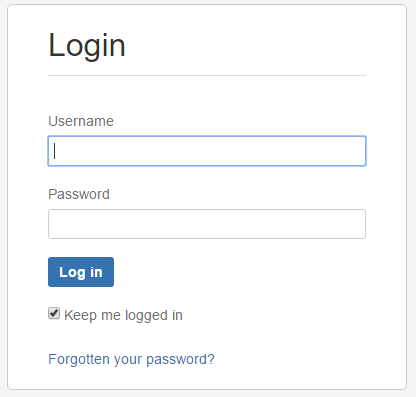 Problem: Access to the Sigfox support portal: welcome e-mail not received
My SO created a Sigfox support portal account for me, but I have not found the welcome e-mail in my mailbox.
Solution
Once your account is created, you will receive a welcome email that will allow you to change your password for a first connection on the new Sigfox support portal.
If you have lost/not found your welcome email in your mail box:
Check your spam and junk folders. 
If you are not able to find the e-mail, use the forgotten password link in the login page to receive a new e-mail to reset your password:



 

The correct URL to log in the tool is: 

https://support.sigfox.com. Navigate there

 and click on 

"Forgotten your password?"

 link 




 

Navigate directly to this page to create a new password: https://support-agents.sigfox.com/servicedesk/customer/user/forgotpassword. Your username will be your email address. 




Enter your username and click on email me
Password reset e-mail
You will receive a new e-mail to reset your password. If this does not happen, please contact your infrastructure team in order to check incoming emails form support.sigfox.com